P: 218-444-3000· F: 218-444-6640
Monday - Friday: 9a.m.-6p.m. · Saturday: 9a.m.-3p.m.
THE 2ND BOOSTER SHOT IS NOW AVAILABLE!
THE 2ND BOOSTER SHOT IS NOW AVAILABLE!

• We are administering both first OR SECOND Moderna booster shots (1/2 of the original dose) on a walk-in basis. They are available Weekdays ONLY (no Saturdays).

• The FIRST boosters are to anyone 18 and older.

o The SECOND boosters are to anyone 50 and older who hasn't had a shot in the last 4 months.

o The SECOND boosters can also be given to patients 18-49 who are moderately to severely immunocompromised OR originally got the J&J vaccine.

o Mixing and matching vaccines IS ACCEPTABLE. Pfizer and Moderna vaccine recipients must wait the usual 5 months for the first, and 4 months for the second shot. However, if you received the Johnson & Johnson vaccine you only need to wait TWO MONTHS before you are eligible for the first Moderna booster, and 4 months for the second.

Federal funding for uninsured patients has run out, but YOU WILL STILL NOT BE CHARGED for these shots.

ALL COVID VACCINATIONS ARE FREE!

Again, we are taking walk-ins on all weekdays. If you have any questions, please call 218-444-3000. Thanks!
It's your health, We can help
Dedicated to providing the best healthcare for our community
Sign up for our newsletter
Stay up to date with our pharmacy with exclusive content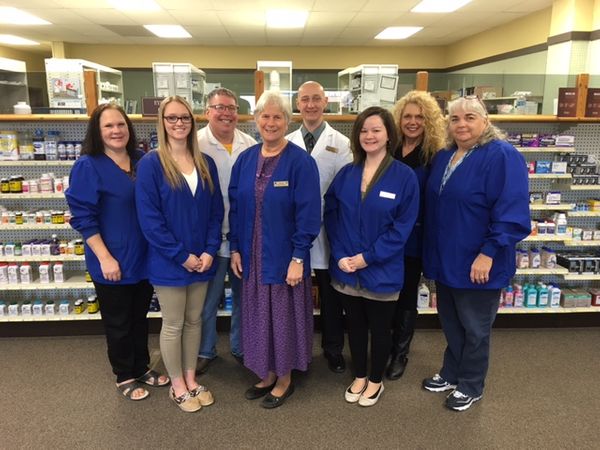 Welcome To Iverson Corner Drug
Located in Bemidji Minnesota, Iverson Corner Drug is a locally owned and operated pharmacy. Our downtown pharmacy dates back to the late 1800's with ties to the Headwaters Area Region. Iverson Corner Drug is proud to be your source for all of your pharmaceutical needs. We offer a wide variety of services including conventional prescription filling, medical equipment, immunizations and much more. At Iverson Corner Drug, you can count on personal attention provided by our caring, professional staff. Our expertly trained pharmacists and friendly staff pride themselves on making sure your pharmacy experience exceeds expectations. Visit us today to experience the Iverson Corner Drug difference.