P: 218-444-3000· F: 218-444-6640
Monday - Friday: 9a.m.-6p.m. · Saturday: 9a.m.-3p.m.
It's your health, We can help
Dedicated to providing the best healthcare for our community
Sign up for our newsletter
Stay up to date with our pharmacy with exclusive content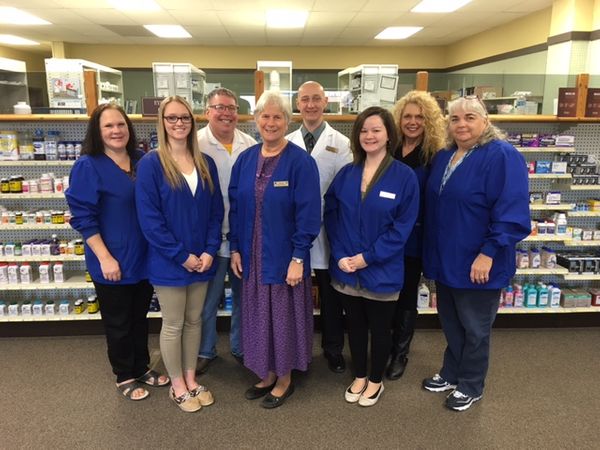 Welcome To Iverson Corner Drug
Located in Bemidji Minnesota, Iverson Corner Drug is a locally owned and operated pharmacy. Our downtown pharmacy dates back to the late 1800's with ties to the Headwaters Area Region. Iverson Corner Drug is proud to be your source for all of your pharmaceutical needs. We offer a wide variety of services including conventional prescription filling, medical equipment, immunizations and much more. At Iverson Corner Drug, you can count on personal attention provided by our caring, professional staff. Our expertly trained pharmacists and friendly staff pride themselves on making sure your pharmacy experience exceeds expectations. Visit us today to experience the Iverson Corner Drug difference.